Immediate Arabic:
It's Time to Start Your ARABIC Language learning
"By focusing on applicable conversational skills and patterning, Immediate Arabic not only provides highly functional language performance but also gives the user an adaptable framework for future Arabic learning." -Former Student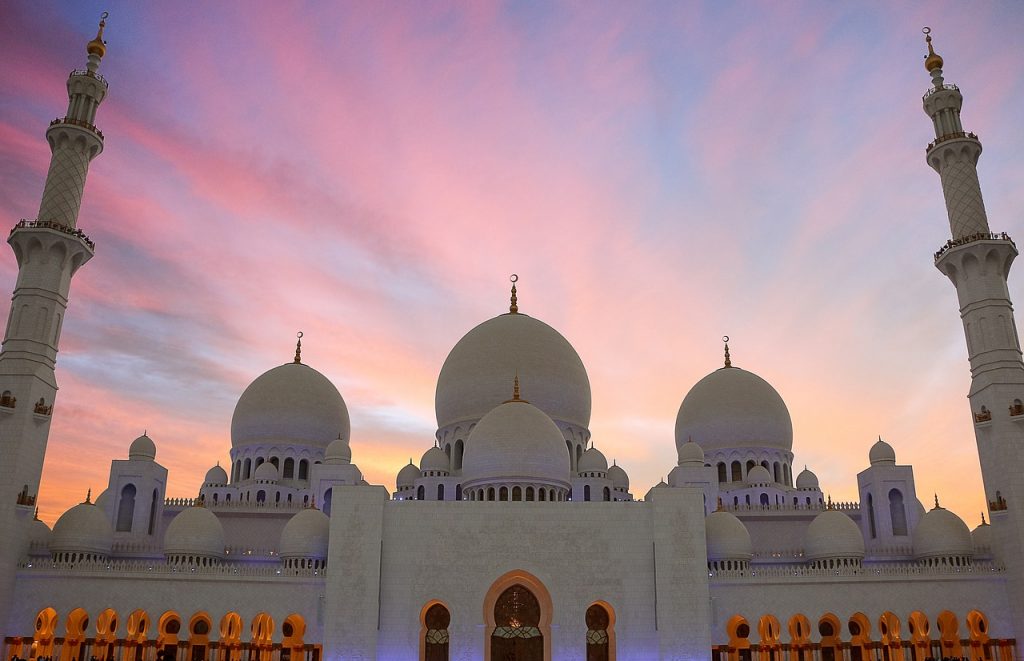 Immediate Arabic
We believe Immediate Arabic is possibly the fastest way to learn beginner conversation in Modern Standard Arabic along with an introduction to Levantine Dialect

The modules are based on using real world situations and problems, combined with repetition where more vocabulary is continuously introduced.

Strategies are employed to give the student a solid idea of how to continue their road to better and better communication.

In testing we have seen our students after just a few hours of lessons be able to handle basic conversations.

Each course is considered a 5 lesson module.

Each lesson is taught using a layering approach that continues to build with each lesson taken.

Feel free to contact us with any questions or to schedule a consultation.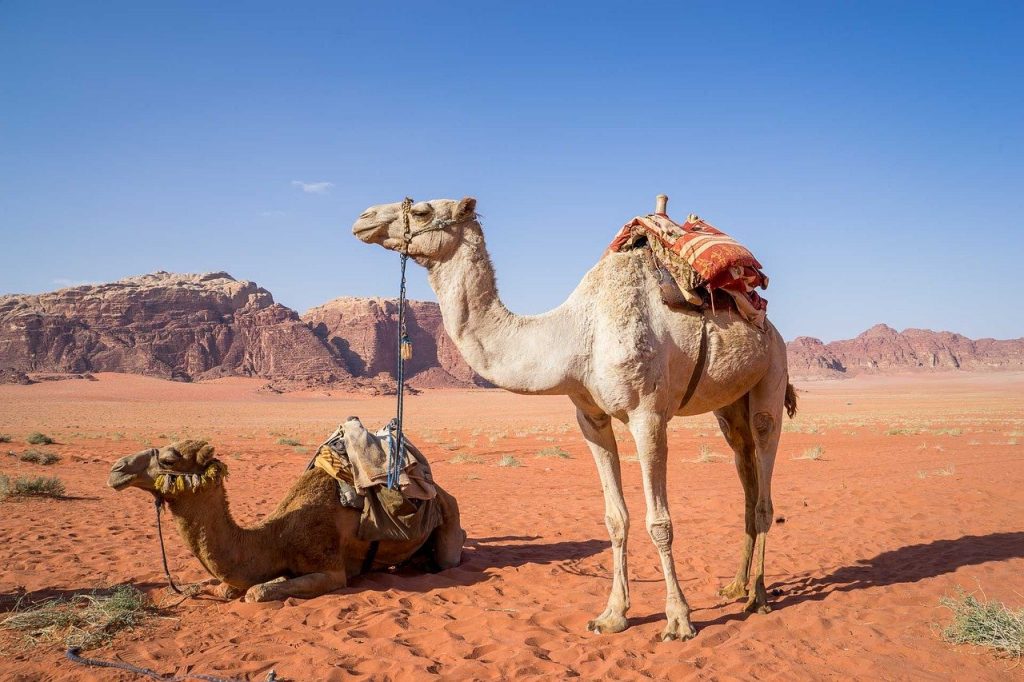 Modules are each a series of 5 lessons usually done on 5 consecutive days in a row. Each lesson is approximately 1 hour. We advise at the very minimum to practice/study at least 10 minutes per day outside of the course on your own.
As of now there are a total of 3 standard modules.
Module 1 – Consists of 5 days of instruction in USING standard Arabic to solve real world problems such as greeting, basic biographical information and beginning travel. A short introduction to Leventine Arabic is given at the end.
Module 2 – Consists of 5 days of instruction USING standard Arabic to handle all basic problems from Module one and incorporating new skills to solve additional language and cultural problems. A short amount of time is also given to the Leventine Dialect as well.
Module 3 – Consists of 5 days of instruction including time spent with a native speaker.
Special Request Modules are discussed on a case to case basis.
All modules are being done online using Skype at this time.
–
Who would benefit from Immediate Arabic
Anyone who has little to no knowledge of the Arabic language can benefit.

The program is designed to move someone into COMMUNICATING in the language in the fastest time possible.

Whether you are doing business in Middle East, traveling for a vacation, going through your first semester of college Arabic or simply interested in starting to learn another language Immediate Arabic is ideal.

Immediate Arabic is not a complete course and will not get you to Fluency. It is designed to get you from point A to point B in the fastest time possible.
Additional Information Regarding Immediate Arabic
Why Choose Immediate Arabic?
Immediate Arabic provides the student with an extremely quick method of communicating in the language.  Typical language programs at universities or with online teachers usually involve a slower approach learning to read, write and learn vocabulary and grammar first.  Immediate Arabic goes straight to problem solving and conversations and does it very quickly.
Students receive one on one instruction and instant feedback during the lessons.  All notes and specific audio is sent to the student for self study.