We will provide high quality and efficient instructional services and solutions to our clients.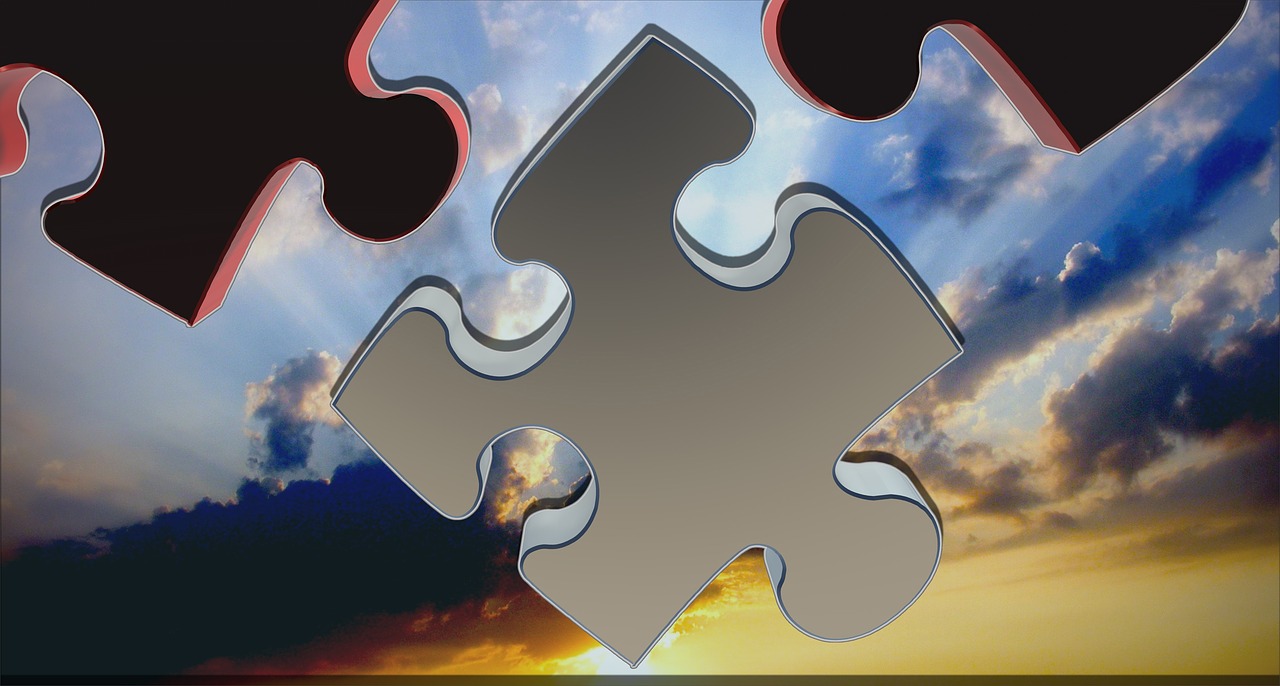 Extraordinary Experiences
From the sands of the middle east to the halls of academia we have been fortunate to collect a vast amount of experience in which we bring our lessons learned to our clients.
Located in the beautiful Shenandoah Valley we offer our services at your location of choosing and in some cases online.