"We teach a semester's worth of Arabic conversation in 4.5 hours."
immediate arabic: Learn to Communicate "The man who speaks two languages lives two lives."
Immediate Arabic
The fastest way we know of to learn to USE the Arabic Language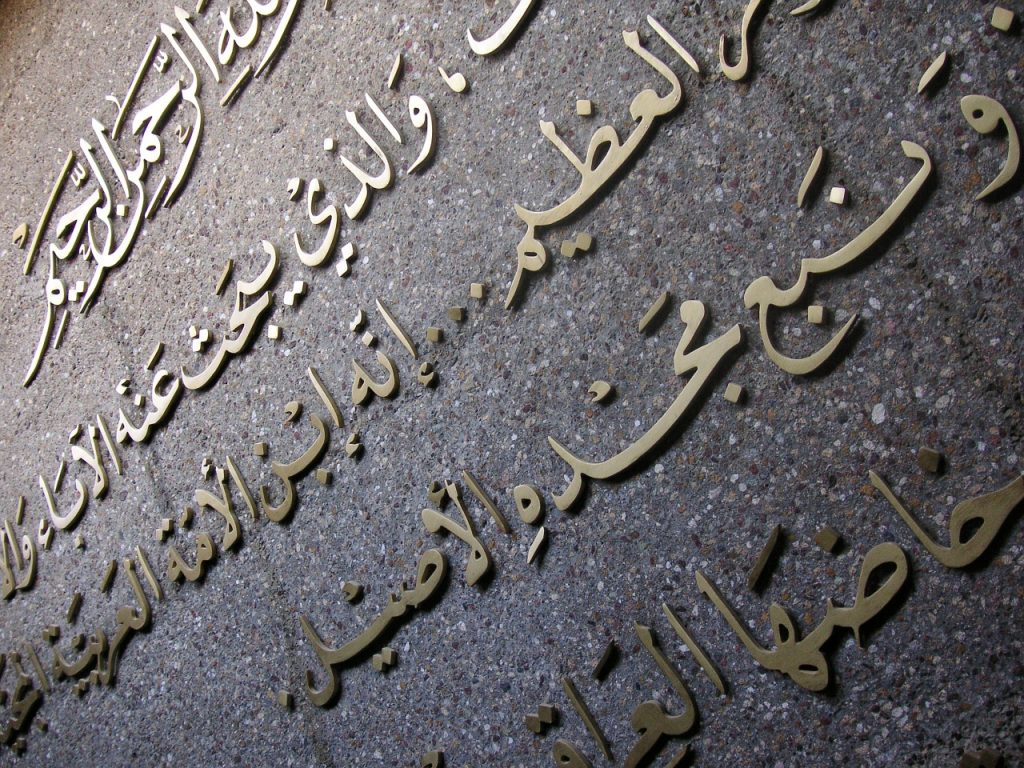 Written right to left and spoken by over 400 million people in the world Arabic has become quite a popular language. It is the language of the Koran and deeply rooted in the cultures of the middle east.